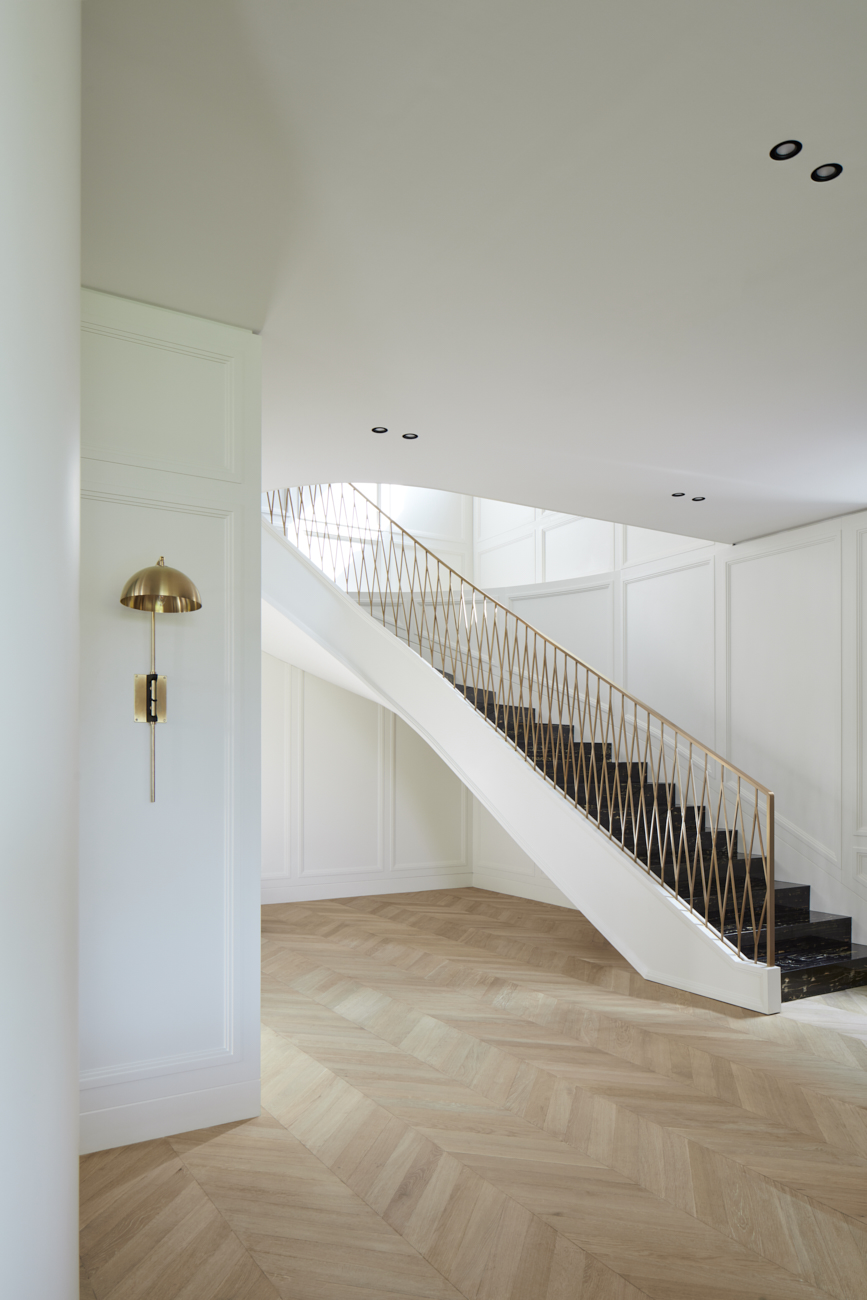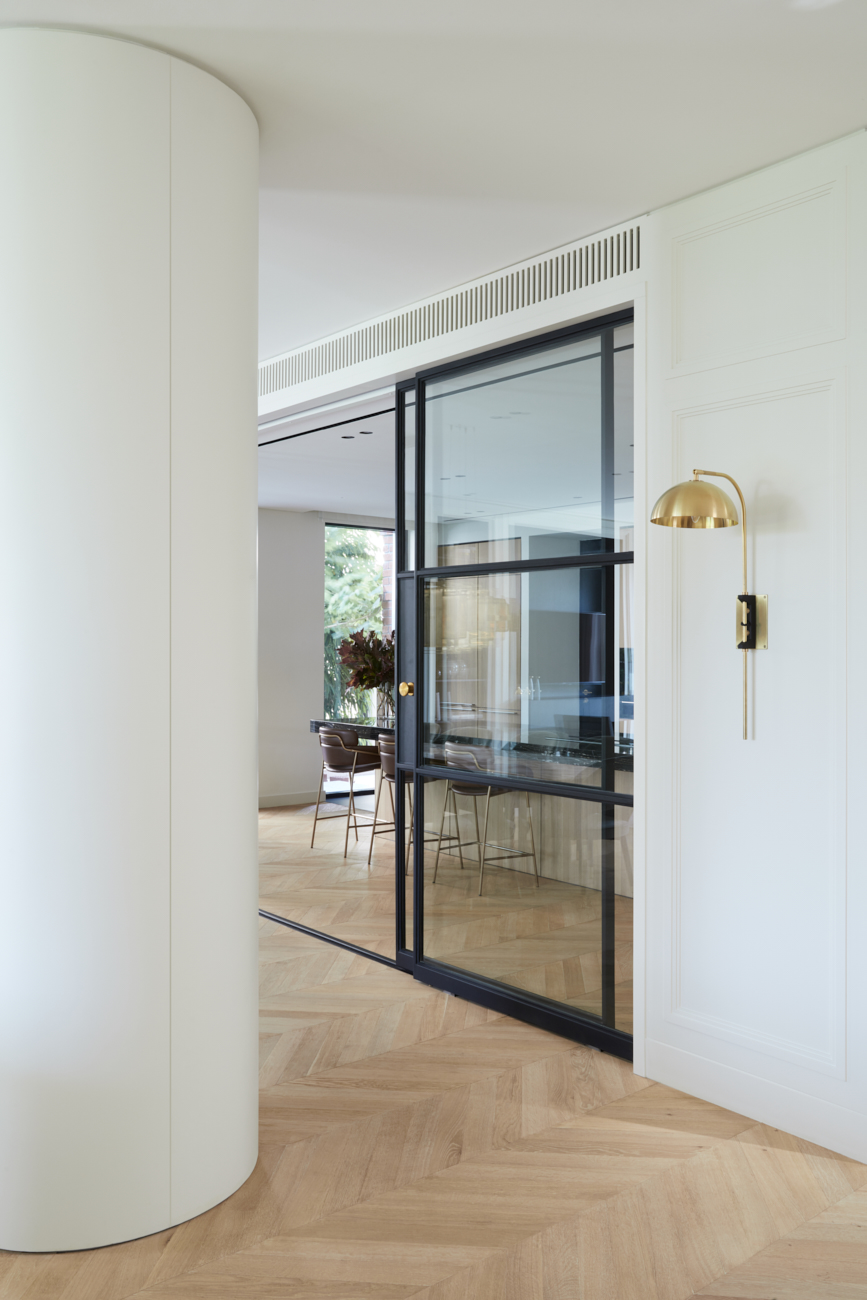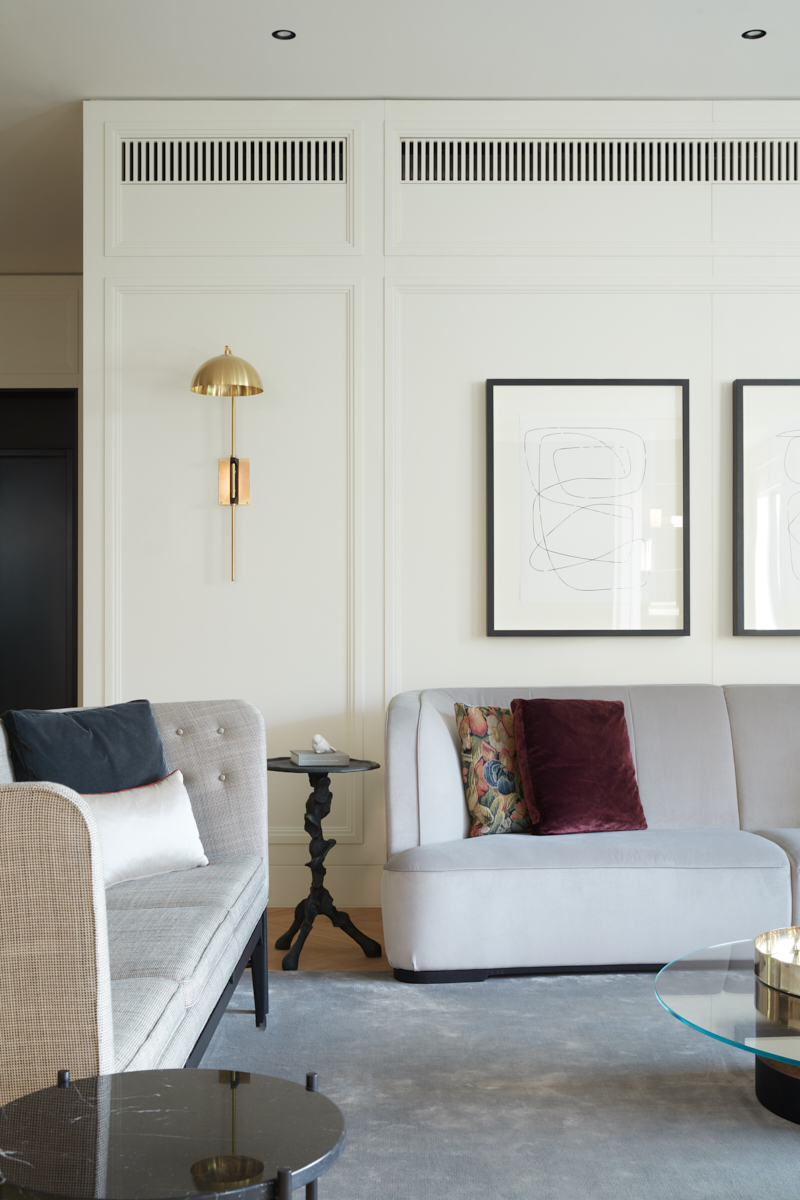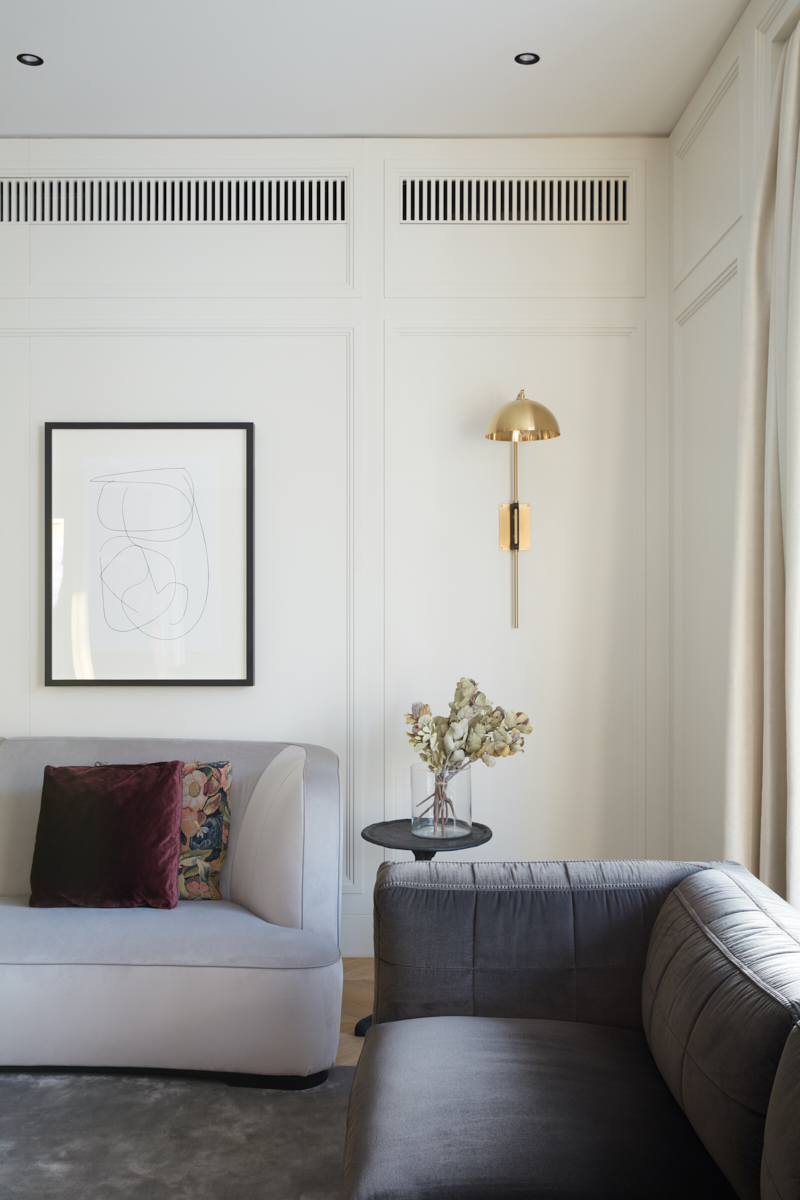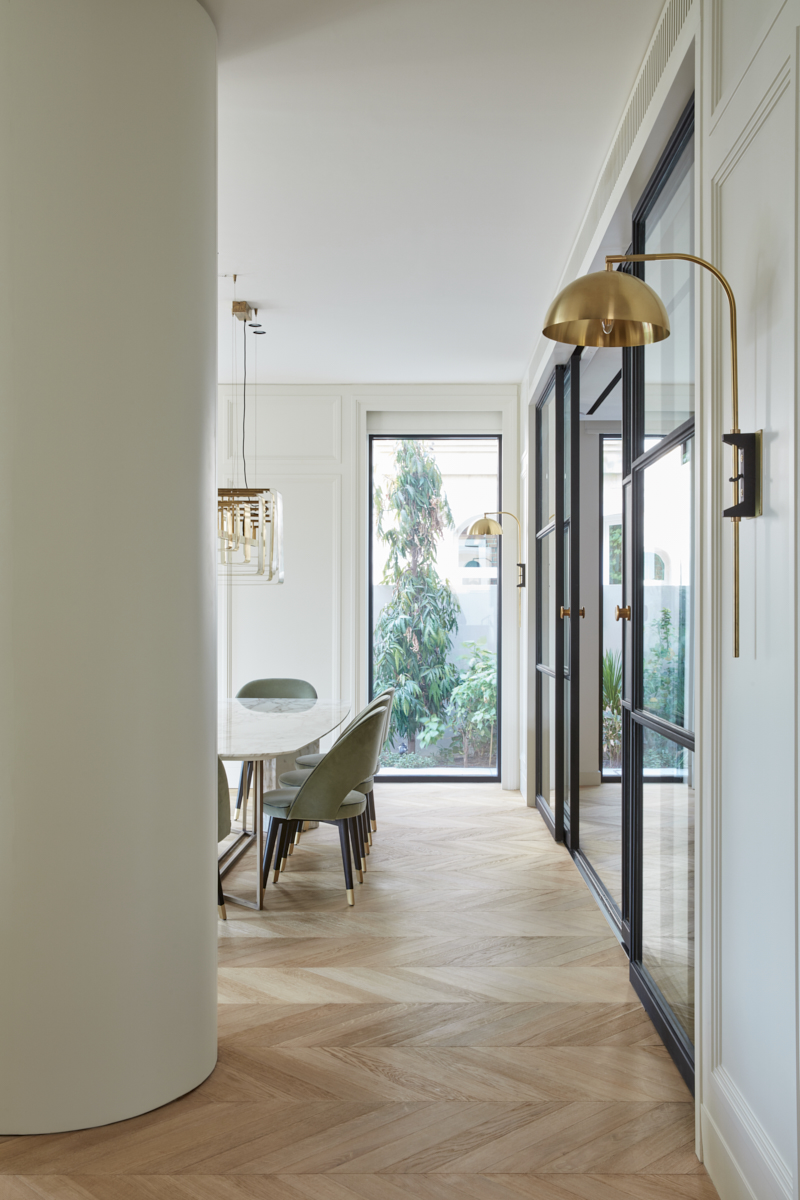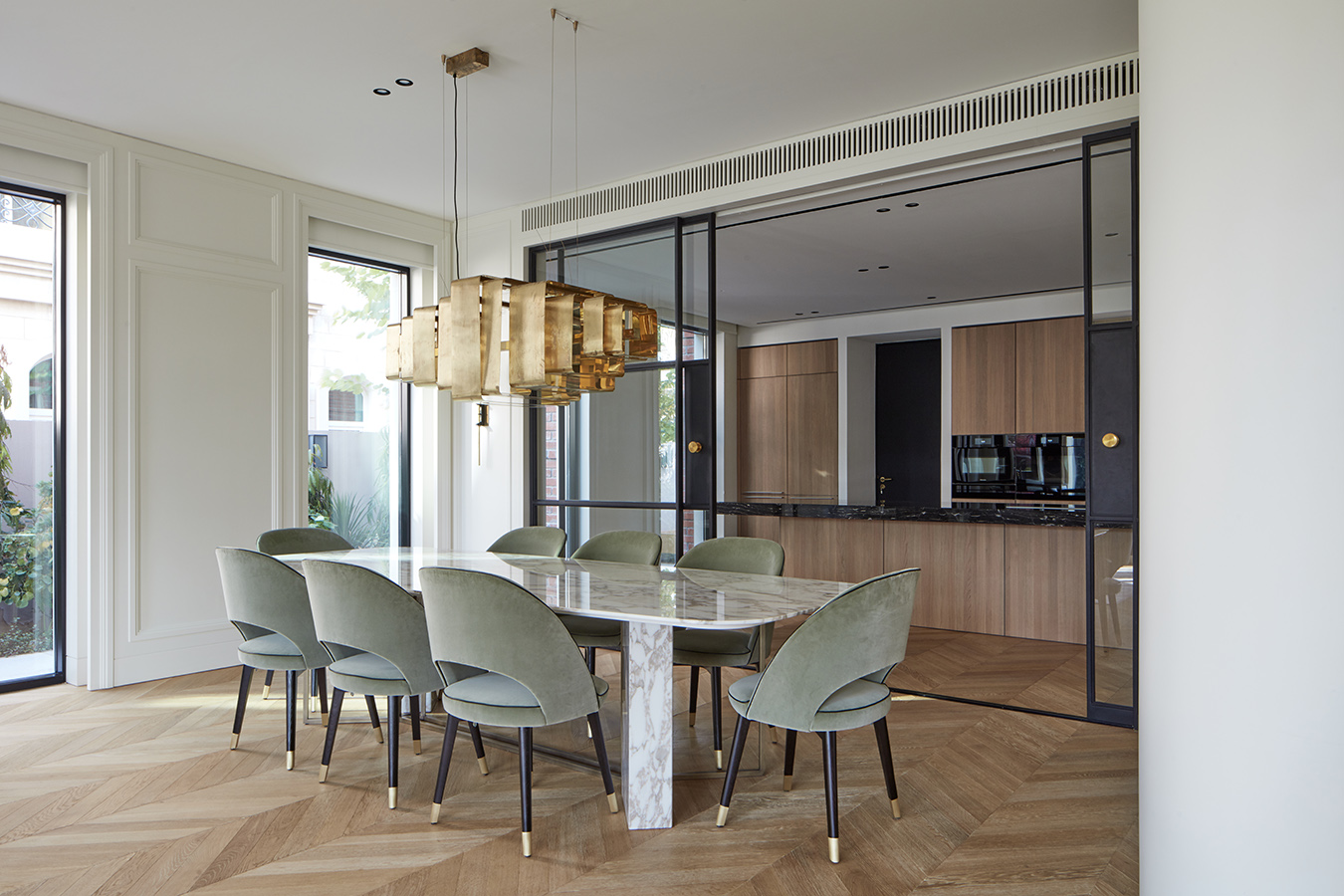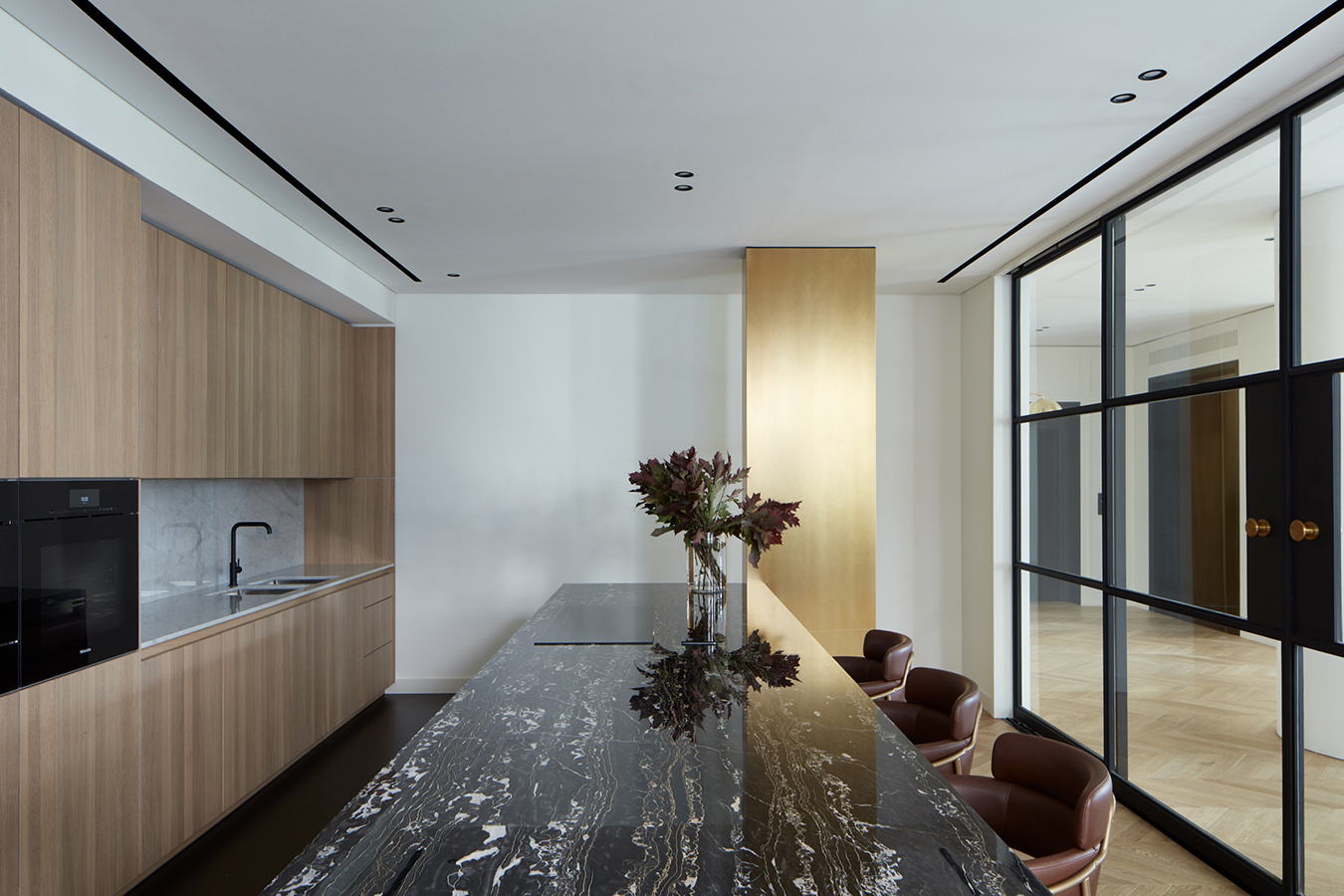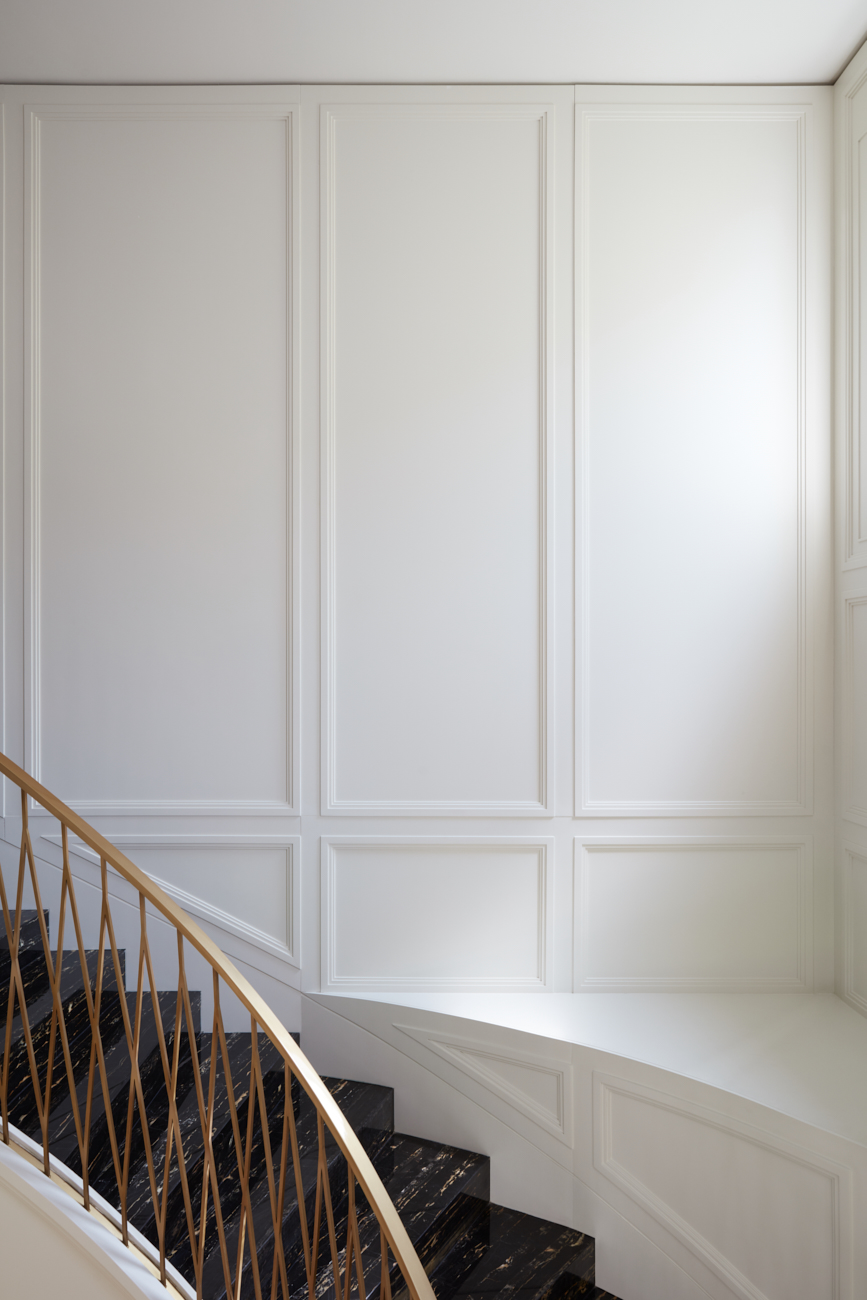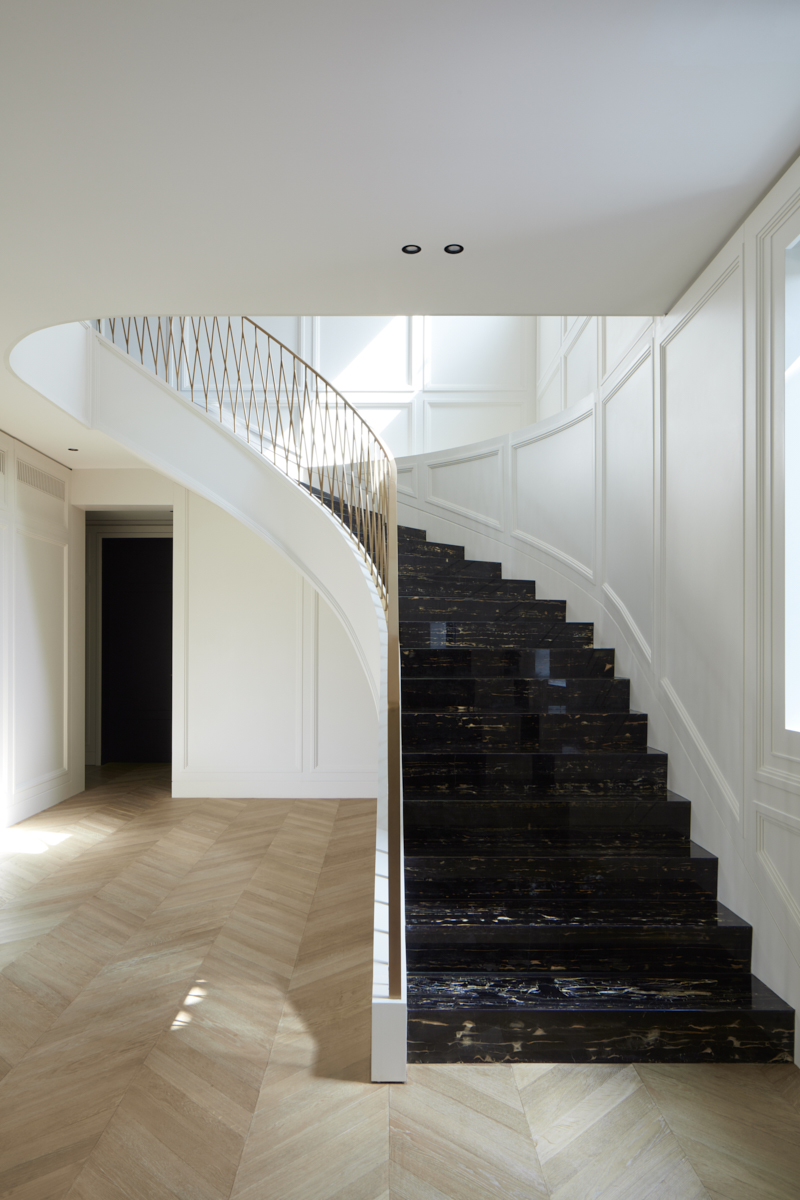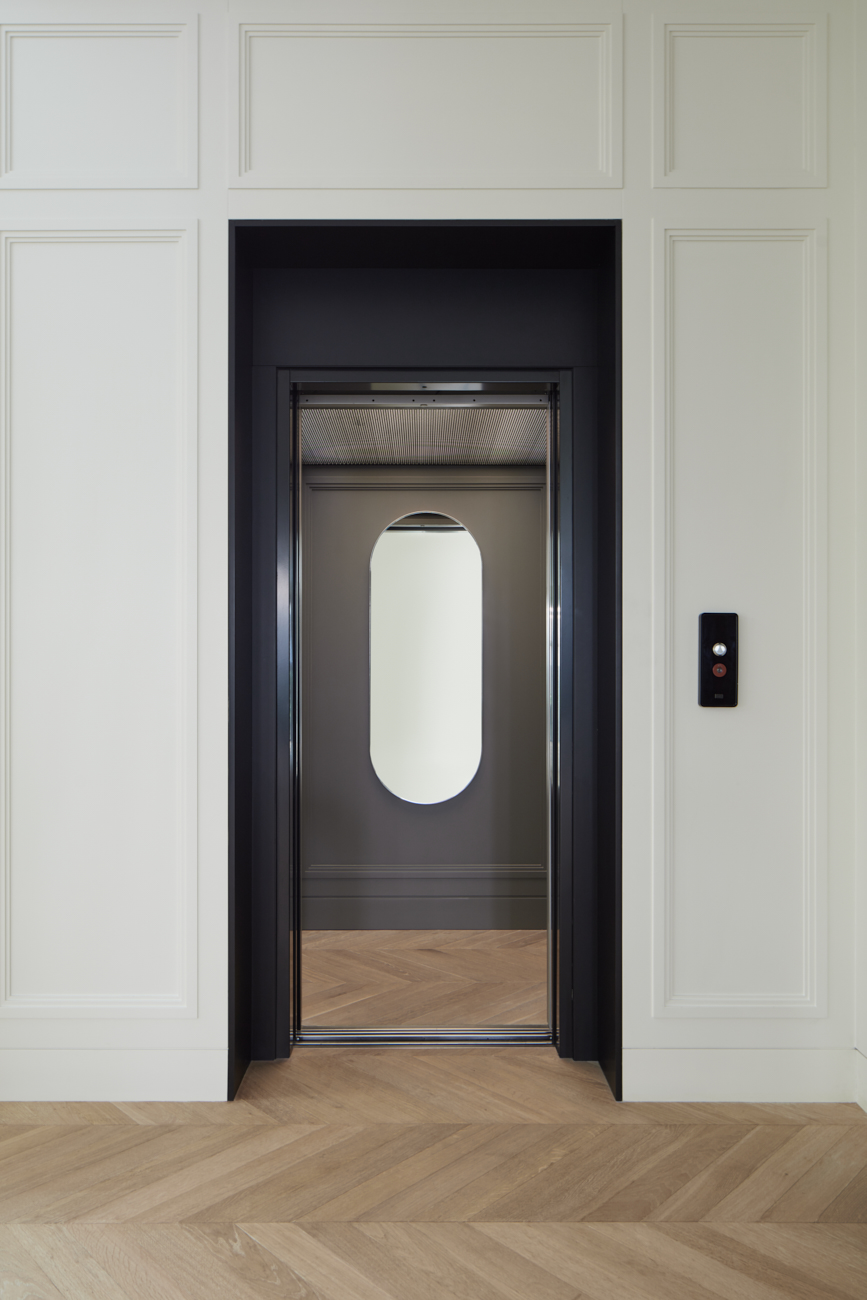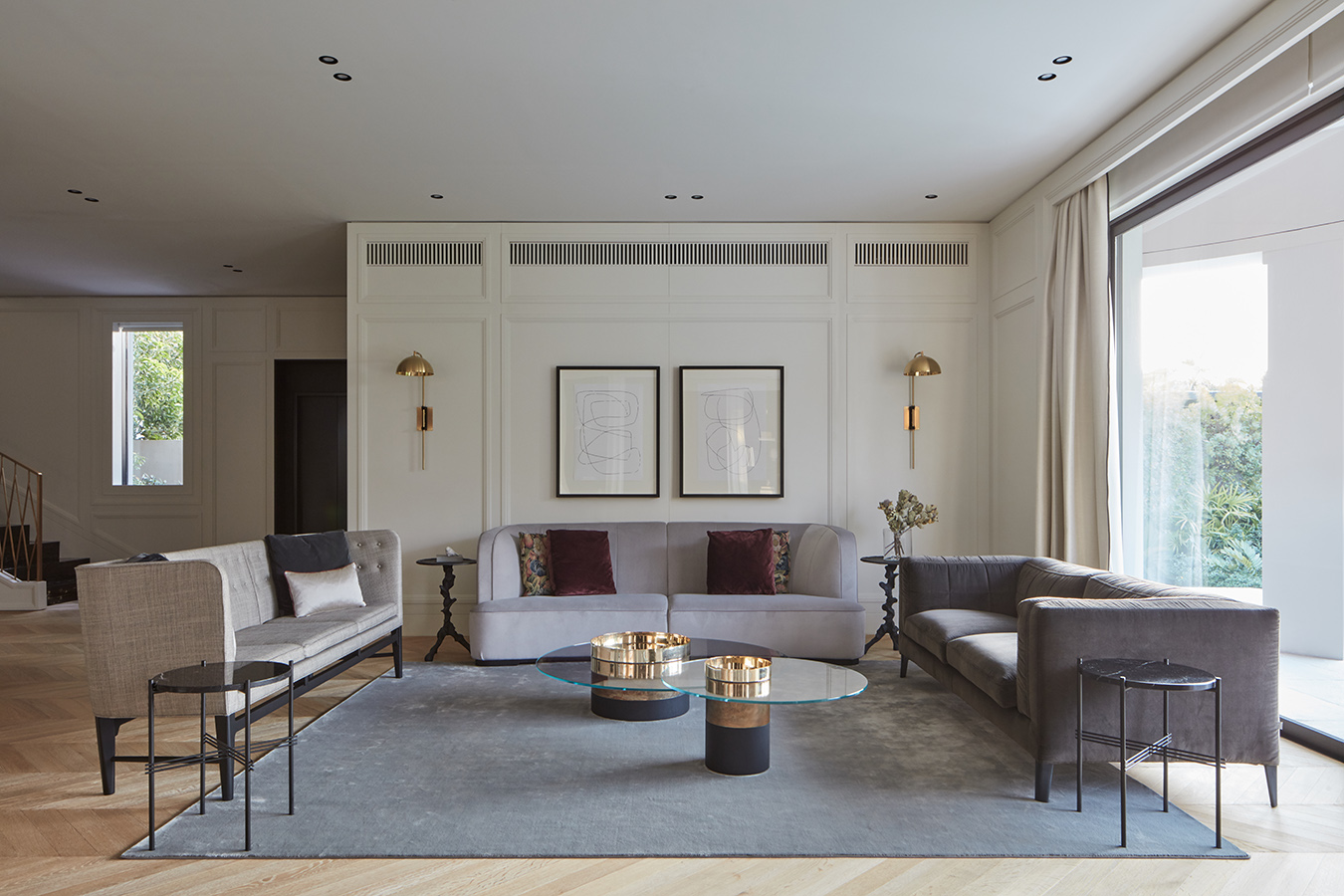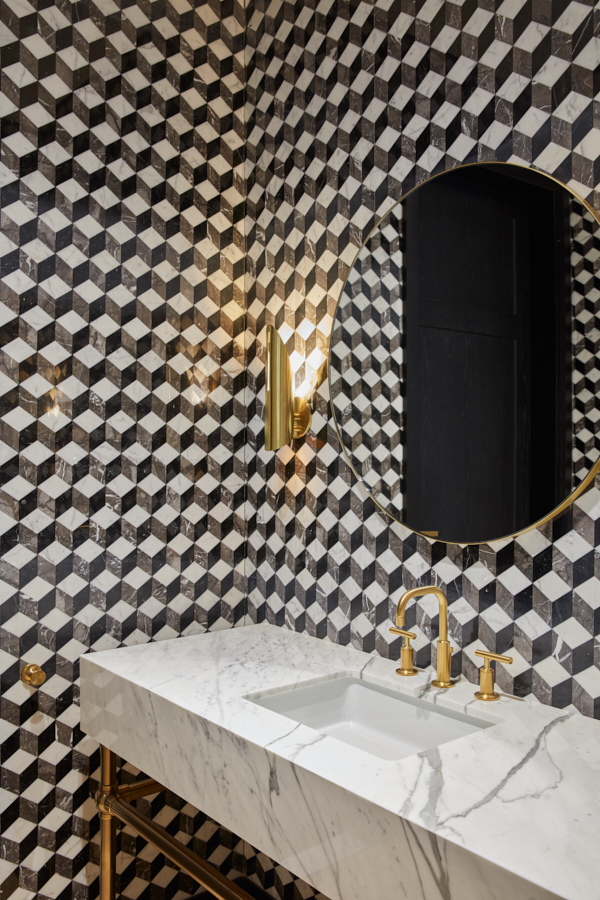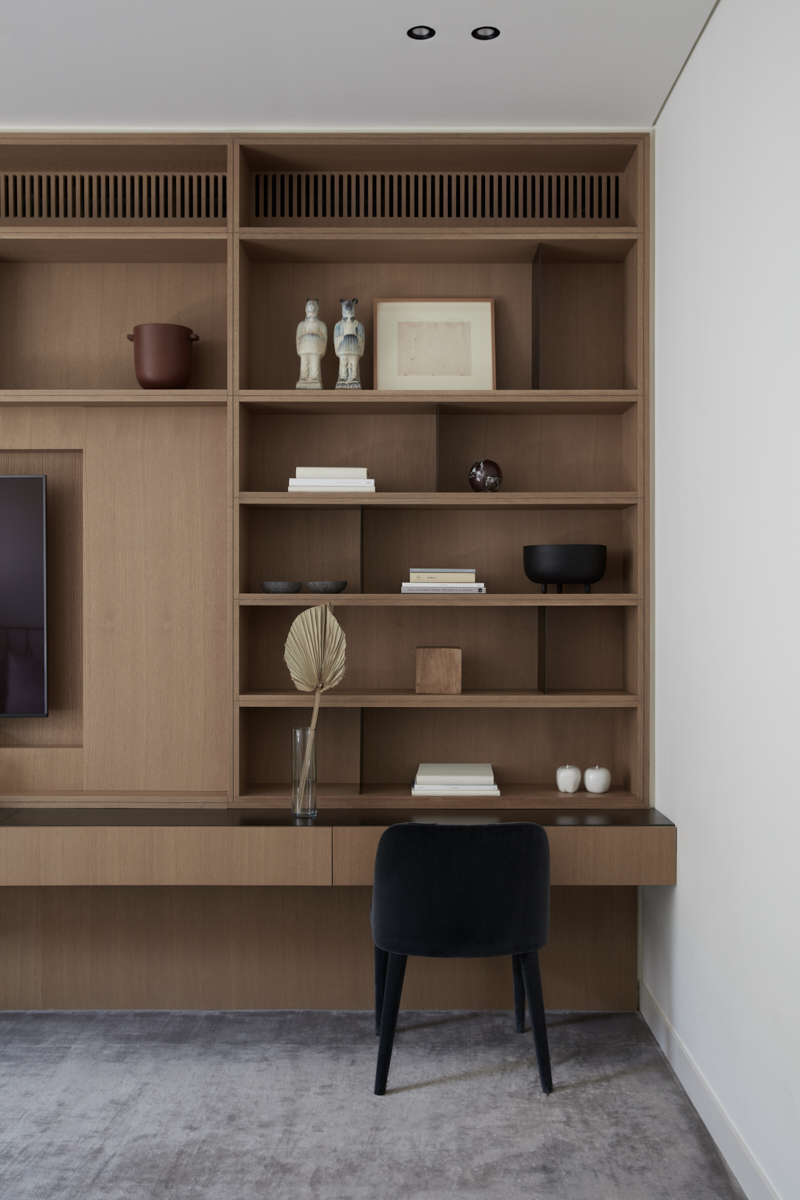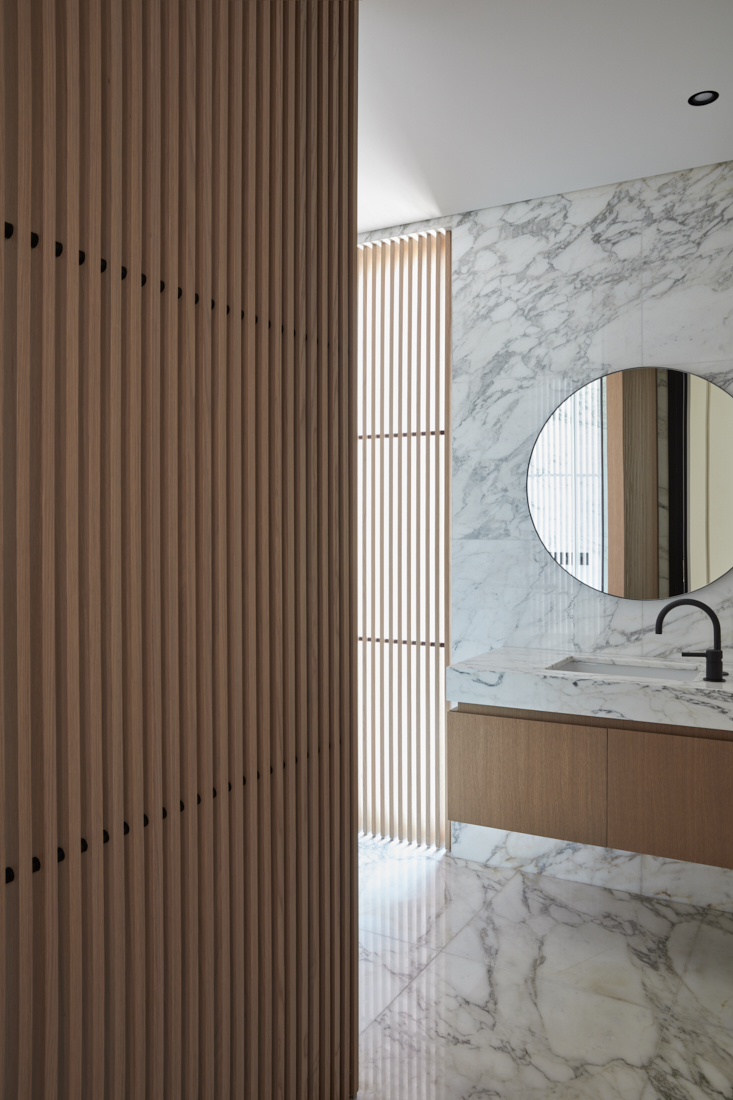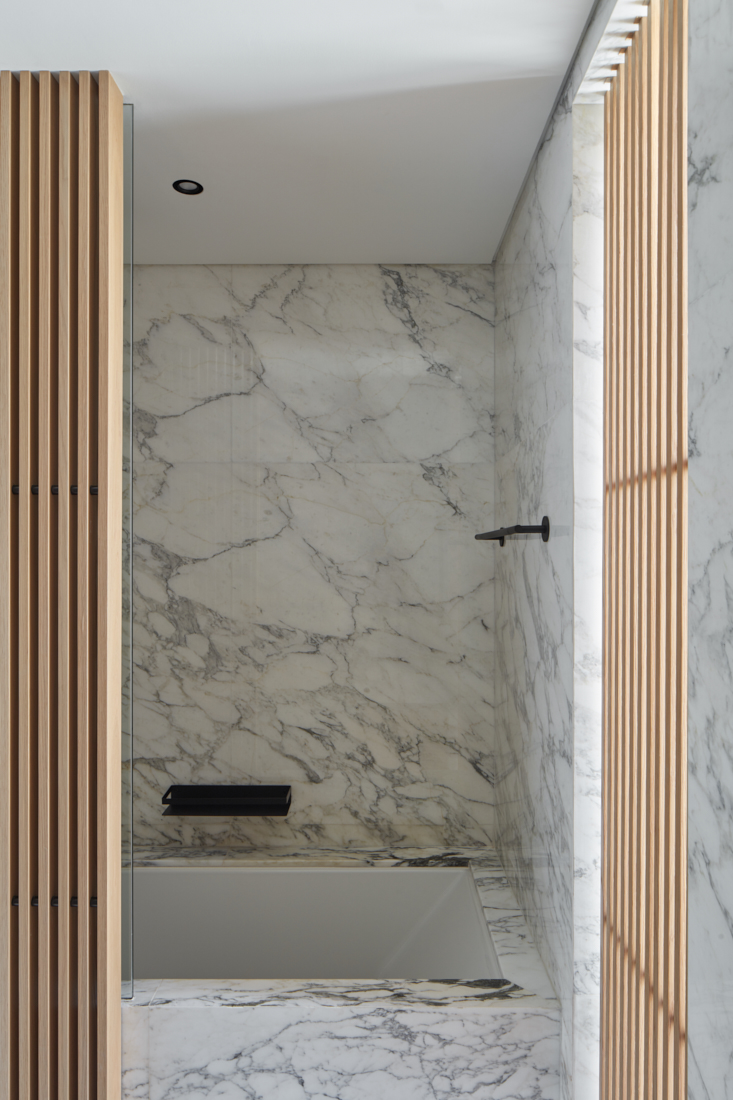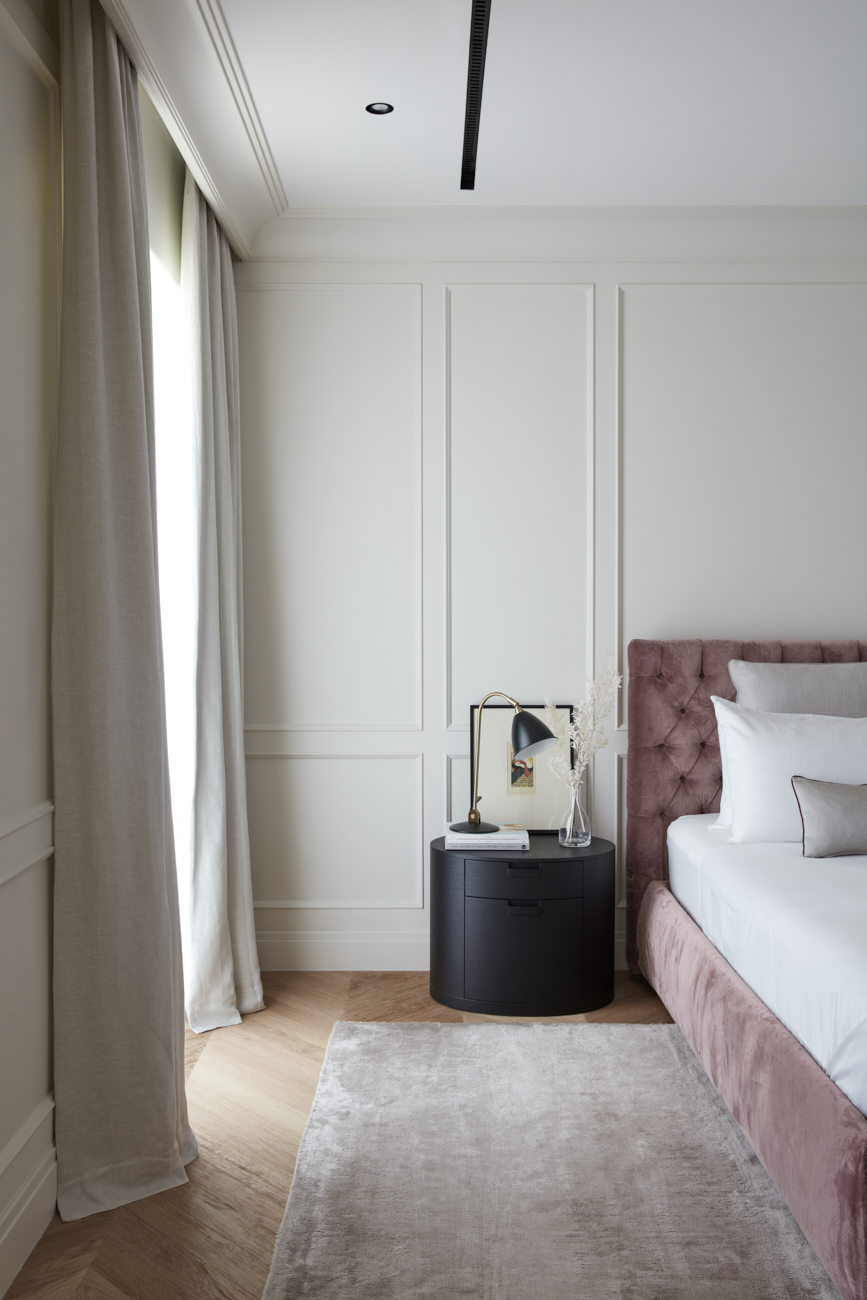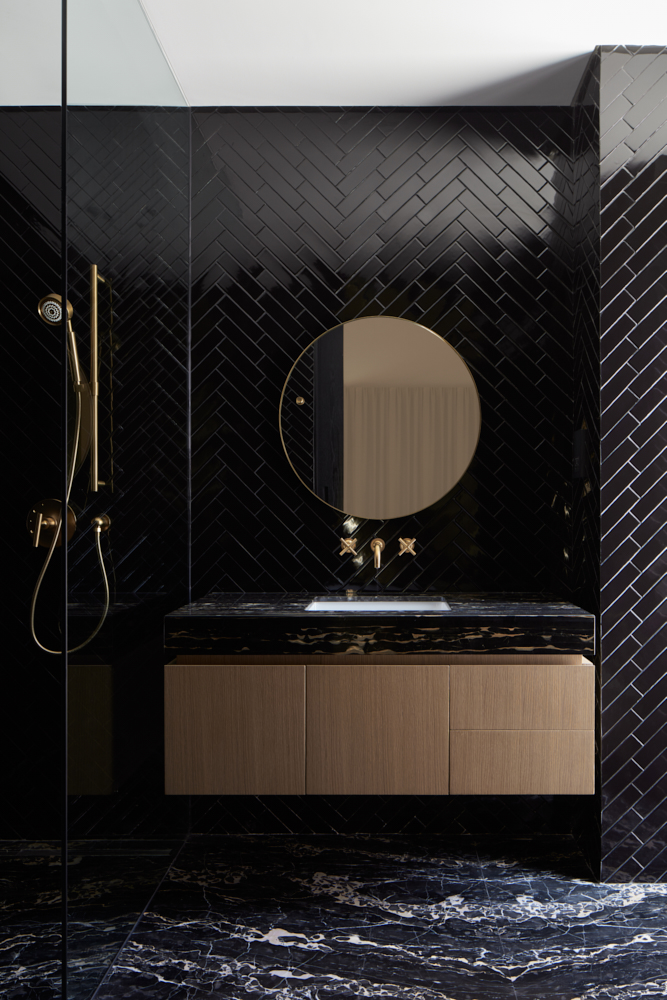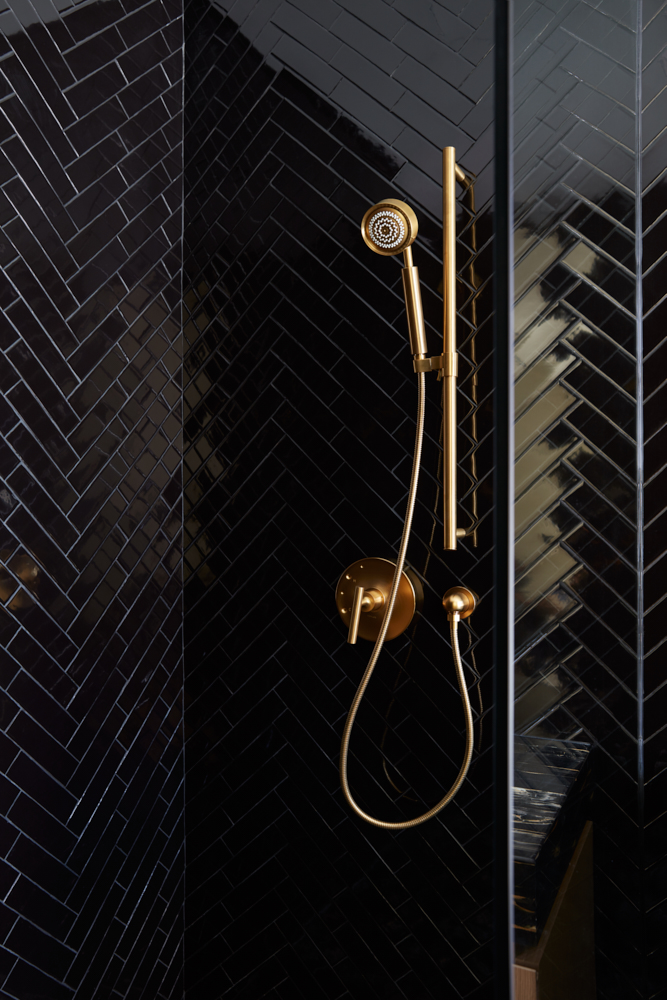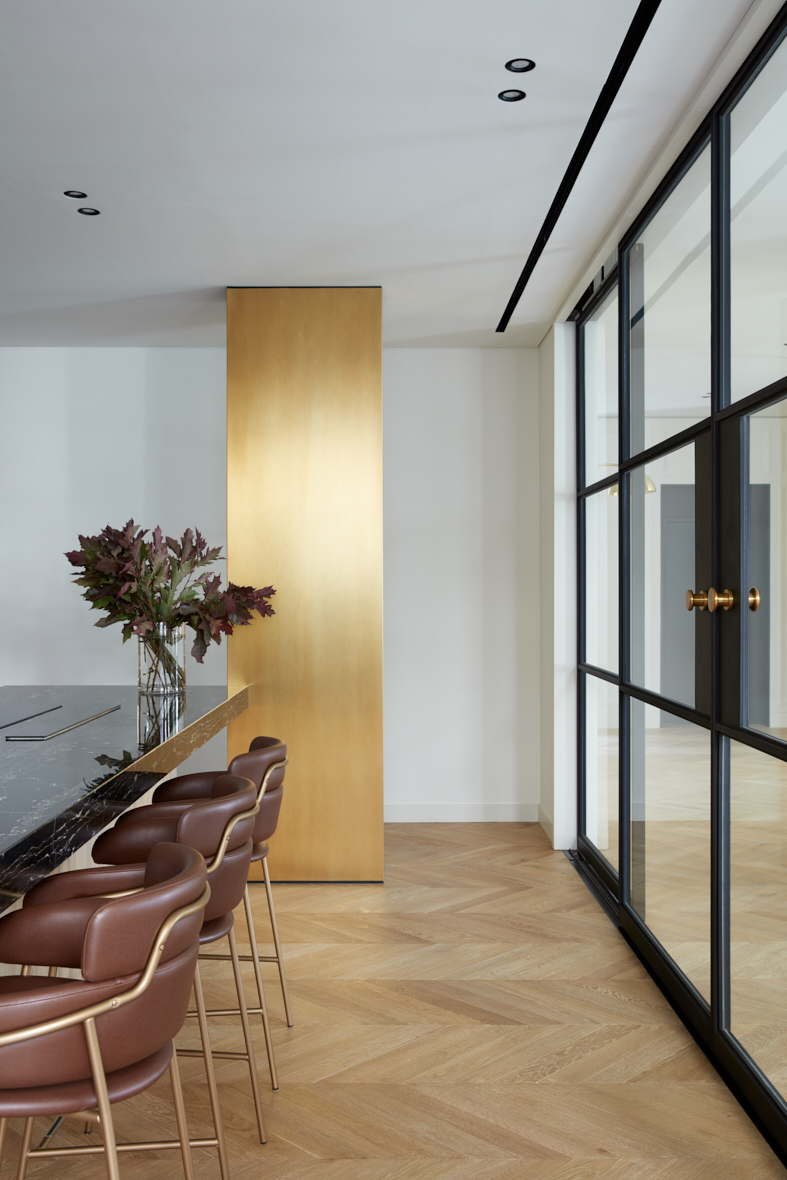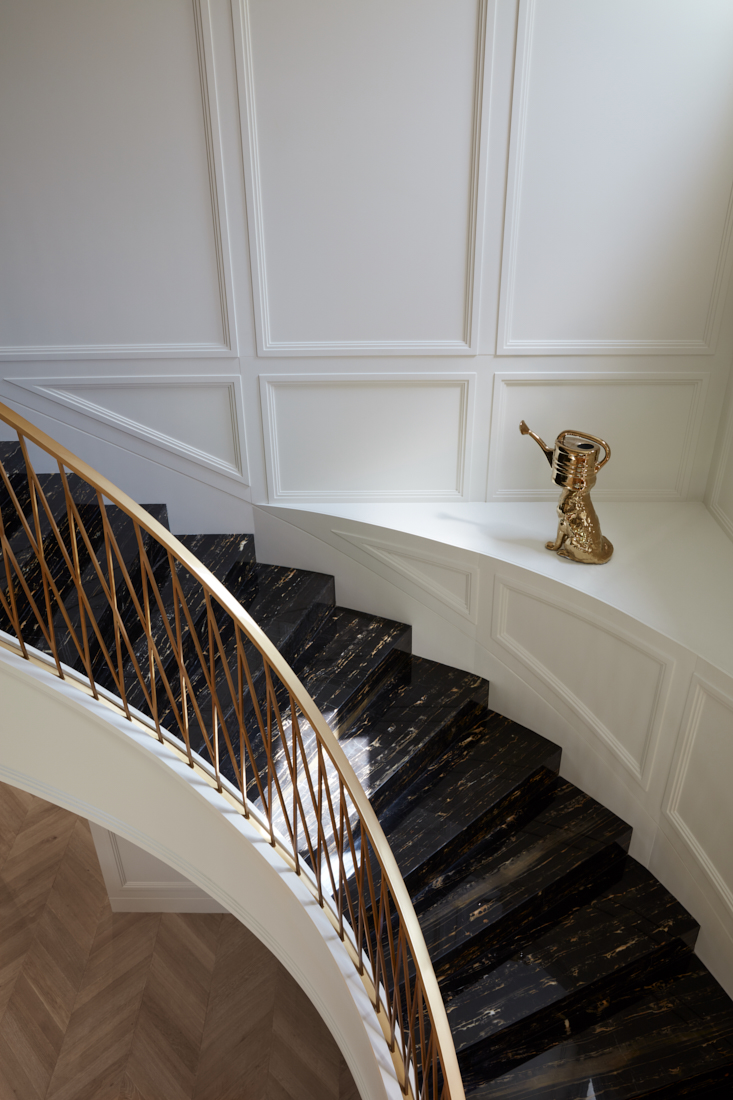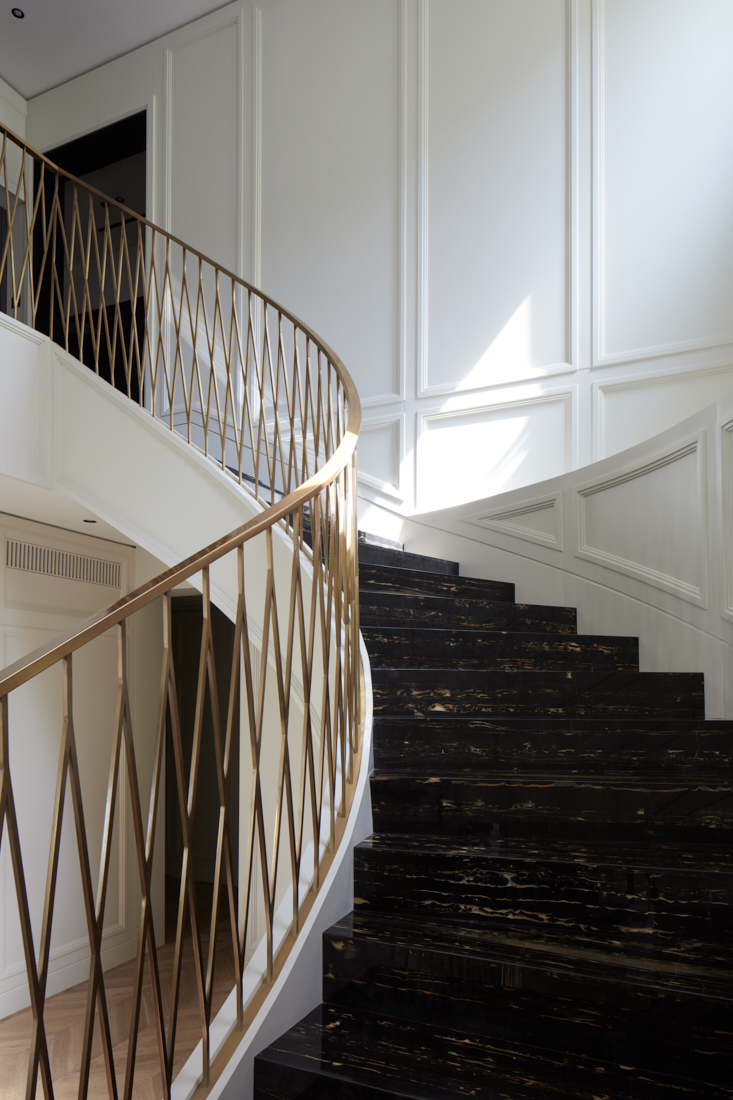 2020
Originally built in 2002, the two-level residence – with
three bedrooms on the second floor and a guest bedroom
on the ground floor – was transformed with the objective of
adding character. VSHD executed a series of architectural interventions, which
created an airy feeling and helped to connect the different spaces.
The kitchen is at the heart of everything. The home – whose
design is based on the scale and proportions of 1930s Streamline
Moderne architecture, a style emphasizing curving forms and long,
horizontal lines – features refined details for a contemporary feel.